Bangkok, August 2, 2018 — We proudly announce that two projects from our Research Programme have been awarded at the Diana International Entrepreneurship Research Conference, held in Bangkok, July 31 – August 2, 2018. Research Project 2 and Research Project 7 teams were awarded the Best Junior Paper Award and the Best Conceptual Paper Award respectively.
Research Project 2 on Productive uses of energy in the street food sector presented a paper titled 'Aspirations to grow: When micro and informal enterprises in the street food sector speak for themselves'.
The street food sector in Sub-Saharan Africa is a source of affordable and nutritious meals for the urban poor, while also being an important source of income for the women who dominate this sector. Despite the importance of this sector, many micro- and informal enterprises are labelled as "survivalist", beyond the reach of common development policies which give priority to so-called growth-oriented enterprises. When given the chance to speak for themselves, do enterprises express any aspirations to grow? Contrary to the literature, the findings of this research team show that necessity-driven enterprises do aspire to grow, and that this is true for both those owned by men and women. Using Contextual Interaction Theory (CIT), the researchers explain why it is possible for previous authors to come to such a different conclusion.
The second team that won an award was the team of Research Project 7, for their paper 'Building the evidence base for women's entrepreneurship in the clean energy sector: A literature review'.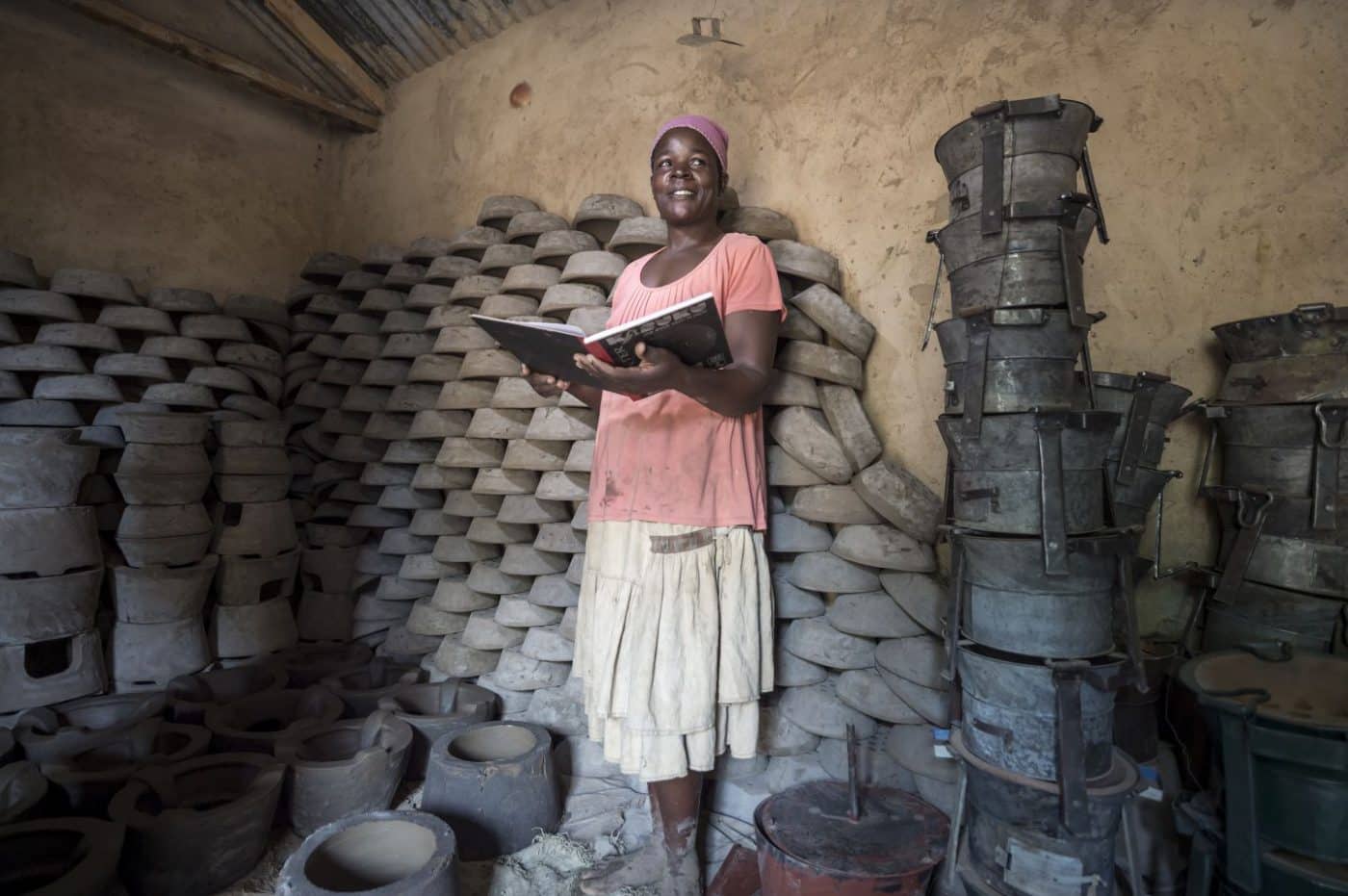 In this study, the team conducted a systematic literature review (SLR) to assess the state and quality of knowledge about women's energy entrepreneurship and links to Sustainability Development Goals (SDGs) of energy access, gender equality, and poverty alleviation. They applied a "gender system" theoretical perspective and multi-level research model to identify key factors across multiple levels of analysis that constrain or enable women energy entrepreneurs. The team found that the women's energy entrepreneurship is exceedingly limited with an emphasis on prescriptive and descriptive studies of subsistence level business activity in emerging economies, low levels of methodological rigor, and an absence of theory development, or quantitative findings.
More information on both papers will be shared as soon as they are publicly available.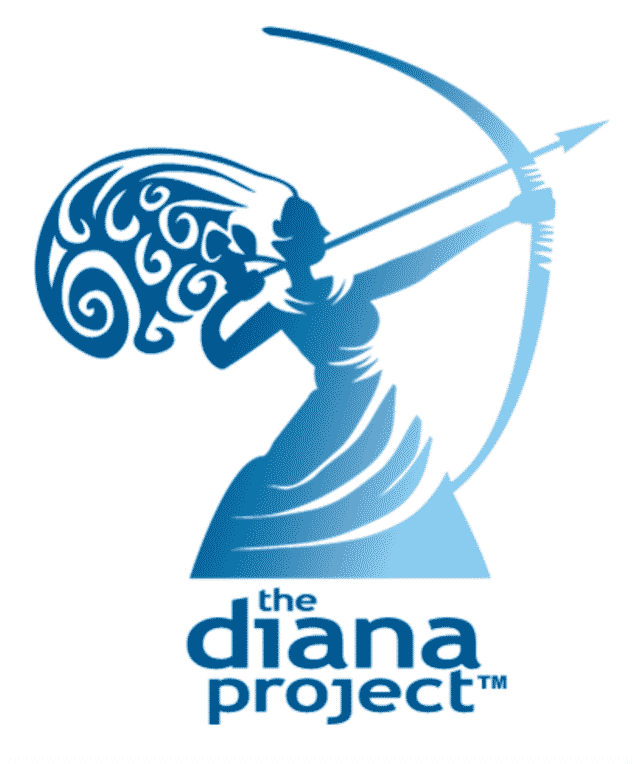 The Diana Project was established in 1999 by Professors Candida Brush, Nancy Carter, Elizabeth Gatewood, Patricia Greene and Myra Hart—in partnership with the Entrepreneurship and Small Business Research Institute (ESBRI) in Stockholm—to provide a platform for research and scholarship focusing on women entrepreneurs and business growth across continents, cultures and contexts. Annually, the Diana International Research Conference brings together more than 100 scholars worldwide, providing an academic forum for sharing, developing and publishing global research dedicated to questions about women entrepreneur and how they grow their ventures. It was for the first time that the Diana Conference was hosted in Asia, where researchers from 16 different countries were welcomed at the Bangkok University School of Entrepreneurship and Management (BUSEM), Thailand. Next year, June 2 – 5, 2019, the conference will be hosted by Babson College. More information can be found here.