Whereas it would be hard to dispute that energy interventions impact men and women differently, robust empirical evidence on their differential needs is missing. Likewise, solid evidence that taking a gender-sensitive approach leads to better outcomes is scarce. Those were some of the starting points for organizing one of the side events at the Vienna Energy Forum. ENERGIA, in cooperation with UNIDO, brought together researchers, policy makers and practitioners to reflect on the empirical evidence on energy interventions. One of the aims was to identify key gaps within the existing research and highlight areas that need to be addressed to ensure more gender equitable outcomes of energy interventions. The outcomes of this side event fed into the VEH high level plenary session on the role of energy in the 2030 Agenda for Sustainable Development, with a focus on poverty.
Energy access is a prerequisite and enabler for SDGs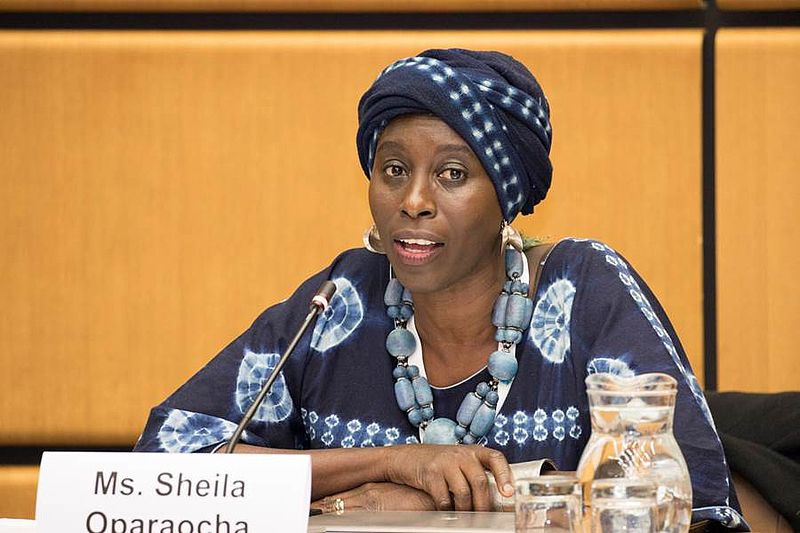 ENERGIA's International Coordinator and Programme Manager Sheila Oparaocha kicked off the side event by reiterating the overall message of the Vienna Energy Forum: that energy access is a pre-requisite and enabler for Sustainable Development Goals. As she pointed out, energy access is key to opening up opportunities for men and women in developing countries, and it is vital that energy policies take into account the needs of both women and men. "However," she continued, "there is a need to strengthen robust empirical evidence to substantiate the business case for taking a gender-responsive approach to achieve SDG7 and to reinforce the link between researchers, policy makers and practitioners in order to have more informed gender-aware energy policy and programmes."
Women's empowerment through electrification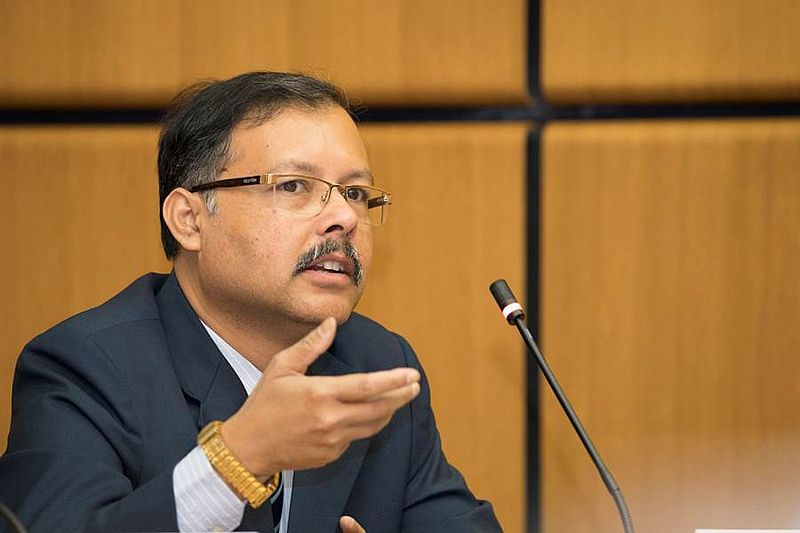 The first panellist was Debajit Palit, the Associate Director and Senior Fellow at the Energy and Resources Institute (TERI). He spoke about their research on the key factors that enhance or restrict women's empowerment through electrification (more information here). This research is taking place in the framework of the ENERGIA Gender and Energy Research programme funded by DFID. Debajit Palit noted that electrification and energy access interventions alone do not lead to empowerment: "While there is evidence that electrification contributes to women's wellbeing, research indicates that energy interventions aimed at women's economic empowerment need to be linked to complementary interventions that strengthen women's decision making and ownership of assets, such as changes in legislation on women's land rights and inheritance." As in many other areas related to energy and gender, not enough data is available at present to prove that hypothesis.
Gender related impacts of subsidies
Lucy Kitson, the next speaker, is a Senior Policy Advisor at the International Institute for Sustainable Development (IISD), which is one of the partners conducting research on gender and energy sector reform (read more here) within ENERGIA Gender and Energy Research programme. She pointed to a lack of empirical evidence on impacts of subsidies and their reform considering gender related impacts. "Empirical evidence does show, however, that gender-blind policies can have an adverse effect on women and the poor people's energy access. This is due to their specific needs not being taken into account during policy design. Only when the differentiated impacts of subsidies on women and men are understood can adverse outcomes be mitigated to ensure positive impact of policy reform and formulation," said Lucy Kitson.
 Informal food sector requires more attention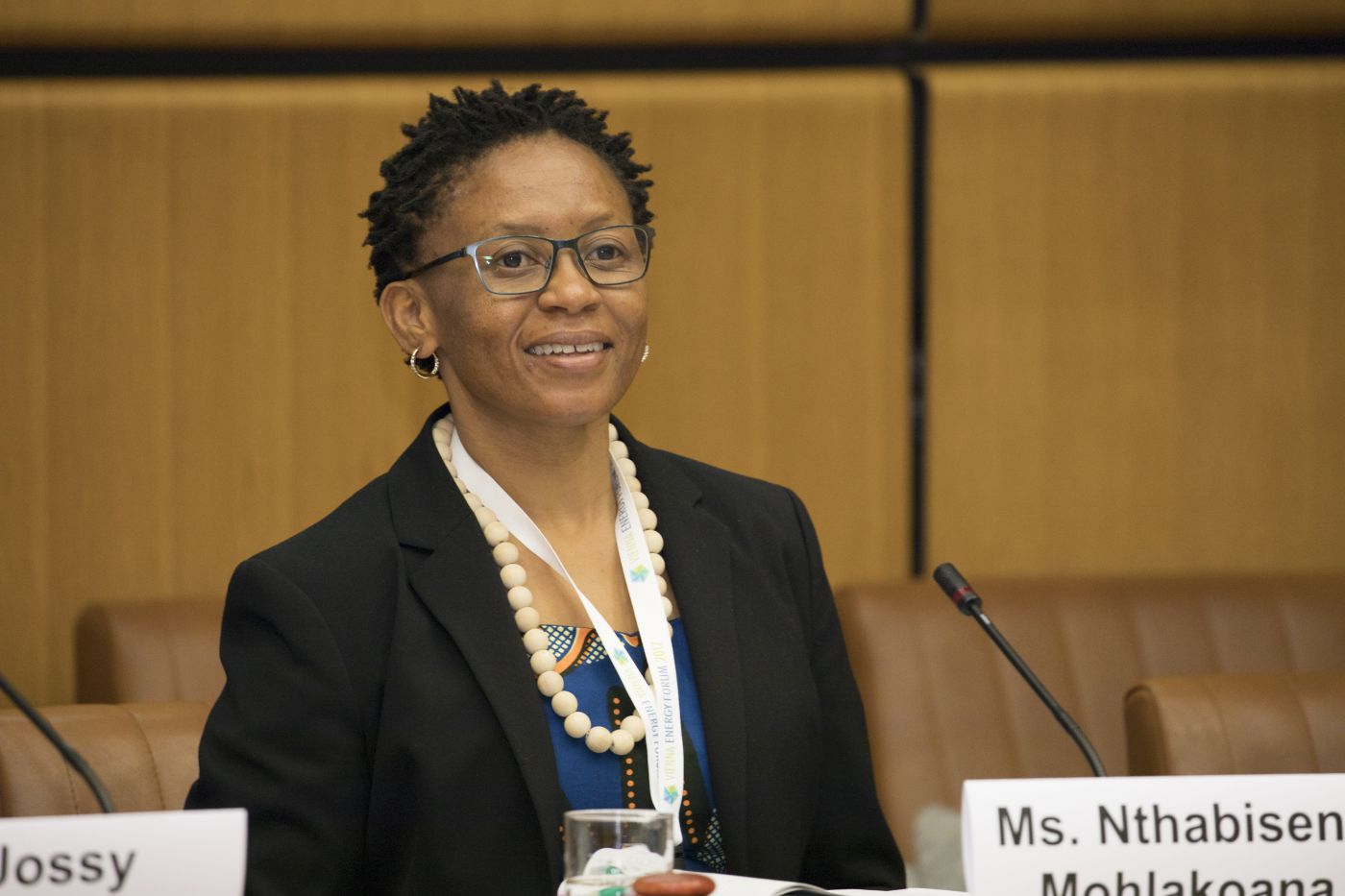 The next panelist, Dr. Nthabi Mohlakoana, is a Post-Doctoral Researcher at the University of Twente. She coordinates a multi-partner project on productive uses of energy (more information here) under the ENERGIA Gender and Energy Research Programme. Her presentation focused on the informal food sector. Research indicates that this sector is dominated by women entrepreneurs and particularly energy intensive. "However, energy policy remains predominantly silent on this sector," said Dr. Mohlakoana, and there is a lack of understanding of the needs and aspirations of those working in the sector. "Local, regional or national energy policies need to integrate the strategies to address bottlenecks and build on opportunities in informal food sector as an important one for women's productive energy needs," said the panellist.
Gender mainstreaming is vital for SEforAll and SDGs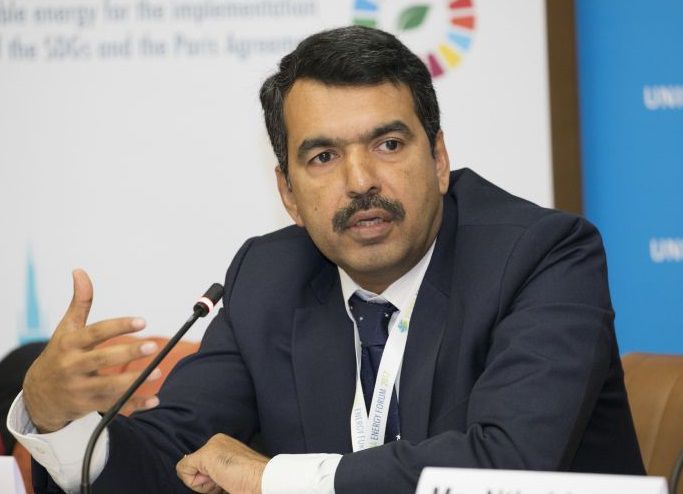 Jossy Thomas, the Gender Focal Point for the UNIDO Energy Department, emphasised that gender equality and women's empowerment have a significant positive impact on sustained economic growth and inclusive and sustainable industrial development. These are the drivers of poverty reduction, social integration, and environmental sustainability. It is therefore vital to mainstream gender dimensions in all programmes, policies and practices, throughout the whole cycle from design up to monitoring and evaluation. Such an approach will contribute to meeting the goals of SEforAll and the SDGs.
The role of gender in SEforAll country action agendas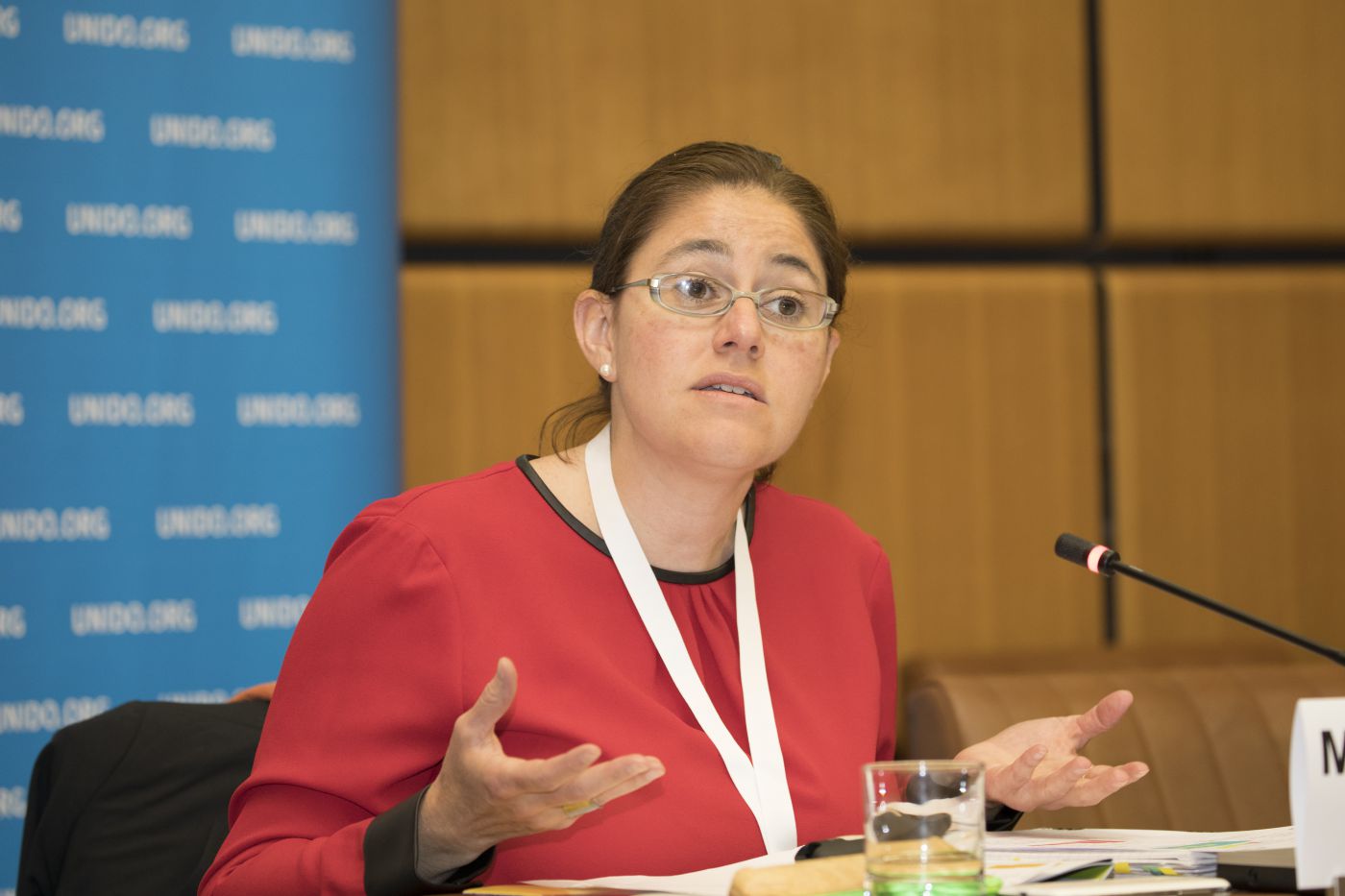 Ana Rojas from the Global Gender Office of the International Union for Conservation of Nature (IUCN) spoke about gender consideration in energy interventions. Her assessment of SEforAll country action agendas — presented in a recent report — showed that campaigning on women, energy, children and health led to greater recognition of the gender, energy and time poverty nexus. "There was also the recognition of the link between energy access and health benefits, not only in the context of clean cooking solutions but also for improved maternal health outcomes."
The discussion that followed put the spotlight on the need for energy policies to have a greater focus on gender and energy needs among the urban poor, and to position women as change agents for the energy transition. Moreover, emphasized Sheila Oparaocha, gender considerations need to be translated into actionable initiatives, and monitoring needs to be sex-disaggregated so we can better understand the impacts of those policies and initiatives on women's and men's needs and livelihoods.